Where to Shop in Lynchburg, TN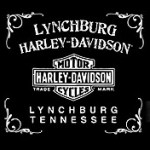 Lynchburg Harley-Davidson Motorcycles
The legendary motorcycle … with a store in Lynchburg! Offering lots of genuine souvenirs, novelties, & T-shirts.
Diamond Gusset Jeans
Diamond Gusset Jeans are 100% American-Made and offer a unique gusset sewn into the crotch of the jean.
Lynchburg Ladies Handiwork Store
Operated by a local volunteer craft organization, the store features several hand-crafted items.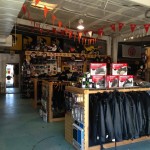 Lynchburg Choppers
Lynchburg Choppers carries parts for all makes and models of motorcycles. On or off road, competition and vintage.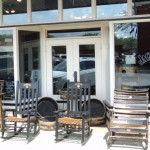 Lynchburg Hardware & General Store
A main location to purchase Jack Daniel's keepsakes & memorabilia, as the Distillery does not sell any.
Sully's Gifts
Founded in 1980, Sully's features a bevy of collectable memorabilia for sale to visitors.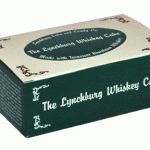 Lynchburg Cake and Candy Company
Home of the Jack Daniel's Whiskey Cake originated by Bunt Thomas.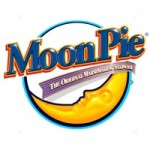 MoonPie General Store
Hundreds of MoonPie varieties & novelties are featured here for sale. Did we say 'Yum'?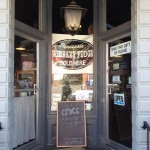 Dry County Still General Store
Home of the Original Tipsy Cake and candy confectionery. Indulge your sweet tooth here!