Where to Eat in Lynchburg, TN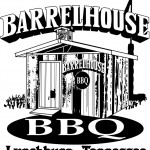 Barrel House BBQ
Opened in 2012, Barrel House has quickly become a mainstay within the local BBQ community.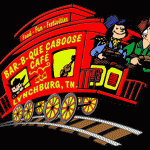 BBQ Caboose Cafe
The legendary restaurant featuring all sorts of BBQ styles – pork, jambalaya, and even pizza!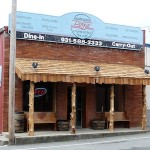 Hometown Pizza
Offers pizzas, calzones, hot wings, and antipasto salads. Game room is also available inside.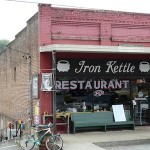 Iron Kettle Restaurant
A local mainstay that serves hearty meals that'll satisfy the most hearty appetite. Serves breakfast, lunch, & dinner.
Miss Mary Bobo's Boarding House & Restaurant
Listed on the National Register of Historic Places. Serves real home-cooked meals served family style.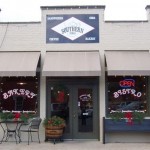 Southern Perks
A coffee shop, bakery & bistro, Southern Perks offers a wide variety of dining options.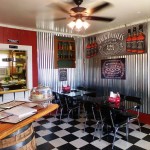 Whiskey Runners Restaurant
Family-owned Southern style establishment which features menu items such as catfish, meatloaf, & pork loin.