The Welcome Center is bright and airy, and provides several historical facts regarding the history of JD.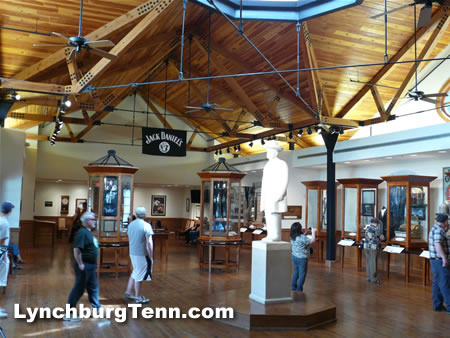 Mr. Jack Daniels himself will greet you as you enter the Welcome Center.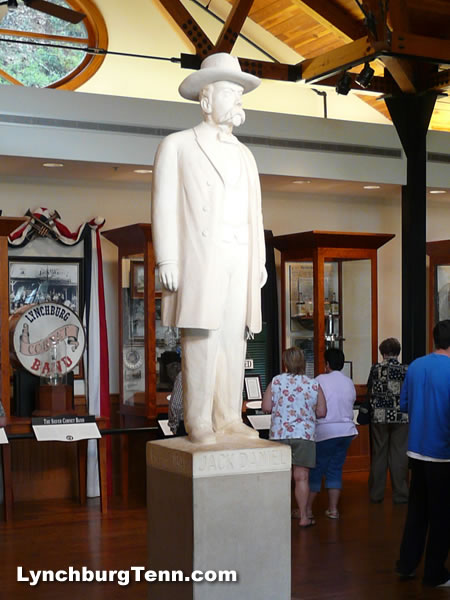 All Jack Daniels Whiskey originates from this cave, located on-site.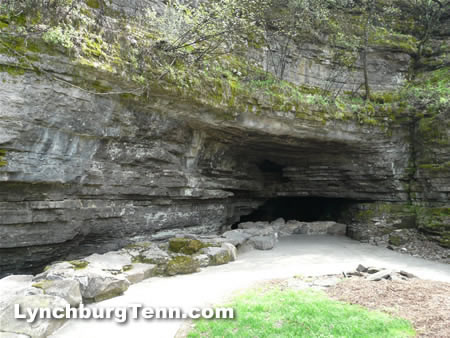 A closer view of the cave, and the pure iron-free water it produces.